The Versatile Charm of Nesting Tables
Nesting tables provide a clever, space-saving solution for small homes and multipurpose spaces. With their stacking, collapsible design, nesting tables tuck away neatly when not in use and expand as needed for extra surface space.
From living rooms and bedrooms to entryways and balconies, nesting tables adapt to serve you anywhere. As you shop for the perfect set, keep these tips in mind.
Take Stock of Your Space
Evaluate the area where you plan to use nesting tables. Measure dimensions and entry points. This allows you to select a set sized appropriately for the room that can be moved in and out with ease.
For tight spots like hallways or nooks, opt for 2-3 small, lightweight nesting tables. Larger living spaces accommodate sets of up to 5 substantial nesting tables for expansive surface area when opened.
Match Your Decor Style
Nesting tables come in looks spanning sleek modern to ornate traditional. Whether your aesthetic is contemporary, Bohemian, industrial, or classic, there's a set to complement your decor.
Consider finishes and materials like marble, wood, or metal that integrate well with existing furnishings. Let your nesting tables enhance your decor personality rather than compete with it.
Maximize Functionality
Think about how you intend to use your nesting tables. Will they mainly serve as accent tables for lamps and decorative items? Or will you utilize them for serving snacks, playing board games, or working on your laptop?
Tabletop spans of 15–18 inches accommodate most tasks comfortably without taking up excessive floor space. Look for wide, sturdy bases for stability when actively using the open tables.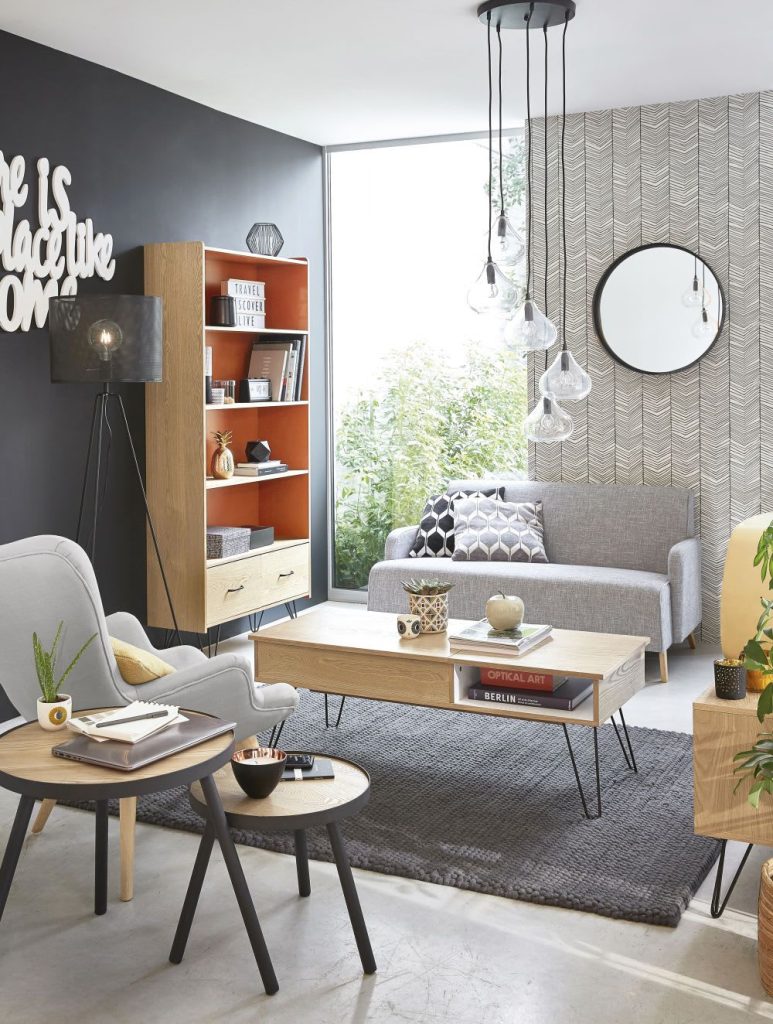 Build Quality Matters
Don't sacrifice quality for cost when purchasing nesting tables. Flimsy construction leads to wobbling, scratching, and breakage.
Seeking out solid wood, durable finishes, quality hardware, and secure hinging ensures your nesting table set withstands years of regular use. The small investment is well worth it.
Style Your Nesting Tables
The clean, compact lines of nesting tables make them easy to accessorize and style:
Use your favorite color accents with pillows, throws, and table decor.
Complement patterns and textures already used in the room.
Display cherished photos, art, or quirky flea market finds.
Keep surfaces clutter-free when collapsed for a streamlined look.
Flexible Functionality
The nesting table's stackable nature lends itself to adapting to your changing needs. Expand the set for extra seating during big gatherings. Use the tables individually around the room to hold lamps and decor. The versatility nesting tables provide is unparalleled.
Nesting tables lend spaces flexibility and function without sacrificing style. Let their efficient design bring customized utility to your home.