The Timeless Warmth and Beauty of Wooden Tables
For centuries, wooden tables have been cherished for their natural elegance, sturdiness, and versatility. In today's world of sleek metals and industrial materials, the warm glow and organic texture of wood still retains an enduring and unmatched appeal.
From rustic farmhouse to contemporary loft, a handsome wooden table seamlessly anchors any dining room or kitchen. Let's explore the nuances of wood's intrinsic beauty and why this classic material continually stands the test of time.
A Table for Every Style
One of the greatest assets of wood is its astounding diversity. Walnut, oak, acacia, pine, teak – each has its own distinct grain pattern, hue, and character. This allows wooden tables to complement and enhance an array of aesthetics.
Rustic homes benefit from knotty pine or aged barn wood tables that epitomize countryside charm. Modern spaces sing with statement mid-century modern styles in rich walnut or ash. For traditional decor, oak and mahogany tables evoke an elegant gravitas.
Beyond different woods, tables may feature turned legs, trestle bases, or bold pedestals. With near endless variety, there's a beautiful wooden table suited to every taste.
Superior Durability & Craftsmanship
While many materials scratch, warp, or fade, solid wood endures beautifully. Amish craftsmen exemplify wooden furniture built to last generations. Using traditional joinery, they carefully select quality woods ideal for stability and longevity.
Techniques like dovetail joints and tongue and groove construction ensure sturdiness. Master artisans hand finish each piece, polishing tables to a lustrous patina. When properly cared for, Amish crafted wooden tables become family heirlooms.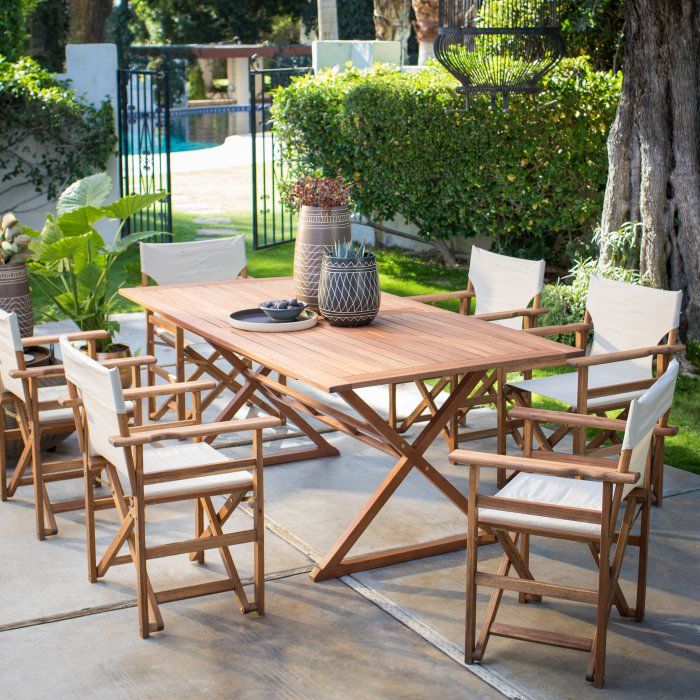 Warmth and Character
In a world of sleek metals and sharp lines, wood introduces a welcome organic texture. The unique grains and knots reflect the tree's natural lifecycle, giving each table a one-of-a-kind character.
Teak flaunts an interlocking, wavy pattern. White oak wears a muted, linear profile. Walnut dazzles with flowing dark chocolate tones. Every wooden table tells a story through its distinctive markings.
Beyond visual appeal, wood evokes a sense of comfort and ease. The satiny, smooth finish beckons you to gather around, whether for a family dinner or lively game night. Strong and steady, wooden tables are made for making memories.
Eco-Friendly Sourcing
With sustainable forestry practices, wooden furniture remains an eco-friendly choice. Responsible suppliers hand select trees and mill lumber with efficiency in mind, reducing waste. Amish woodworkers use every scrap, recycling sawdust and trim into heating fuel or animal bedding.
Wood tables made from locally sourced, FSC-certified lumber support regional economies and minimize environmental impact. Going green no longer requires sacrifice – just quality, common sense craftsmanship.
Invest in Timeless Beauty
In an age of disposable furniture and frequent redecorating, wooden tables provide lasting, generation-spanning style, stability, and charm. Beyond the practicality, they inject natural warmth and texture into any space.
Each beautiful grain reflects an intricate, centuries-old history. There's an irreplaceable humanity in a hand planed plank of oak that mass manufactured materials simply can't replicate. A wooden table graced by scratches that chronicle years of memories and stories to share.
Bring home the beauty, strength, and spirit of nature that only solid wood can provide. Choose from a vast array of styles to find the perfect wooden table to enrich your space for a lifetime to come.